Join us as we discuss the results of the global 2018 Third Party Risk Management benchmarking survey that Aravo conducted with CeFPro, The Center for Financial Professionals.
We'll present some of the key results of the survey in the context of regulatory expectation verses reality. Learn what the regulators are expecting, where some of their areas of focus will be, and how third party risk management programs are measuring up.
We will cover a broad range of results across topics including:
Levels of program maturity
Whether third party risk programs have the appropriate funding for people, tools and innovation
Budgets
How are third party risk professionals remunerated?
Approaches to life-cycle management, concentration risk and fourth party risk
What are the greatest challenges and opportunities associated with third party risk management for the next 12 months?
We will explore program maturity, and how technology can help or hinder the evolution of your third-party risk management program.
There will be live polling conducted during the session and audience participation and questions are welcome.
Speakers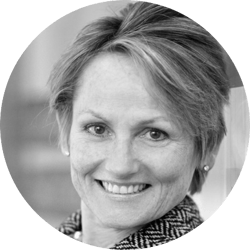 Managing Director, International, Global Head of Financial Services, Aravo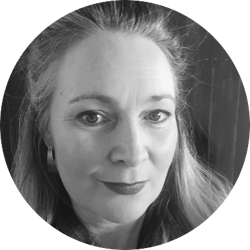 Chief Marketing Officer, Aravo