Corporations increasingly grow dependent on cloud-based vendors for a host of critical tasks, almost all of them allowing those vendors to see, access, or process sensitive company data. That has pushed the cybersecurity risk around using vendors sky high - and therefore created new compliance and risk challenges for using vendors.
This webinar explores:
How pervasive and severe the cybersecurity risks from vendors truly are
What regulators are saying about the need for companies to tame vendor risk
Why effective management of third party risk is a strategic advantage that makes your own business a more attractive third party to others
Three steps companies can take today to better understand and manage vendor risk: the SOC 2 audit, the NIST cybersecurity controls, and preparation for more outside scrutiny
Speaker: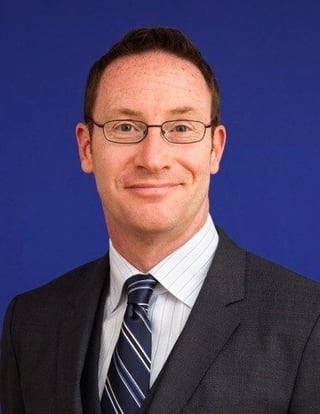 Matt Kelly is a leading compliance industry analyst and consultant, who studies corporate compliance, governance, and risk management issues. He maintains a blog,
RadicalCompliance.com
,
where he shares his thoughts on business issues; and frequently speaks on compliance, governance, and risk topics.
Kelly was named as 'Rising Star of Corporate Governance' by Millstein Center for Corporate Governance in inaugural class of 2008; and named to Ethisphere's 'Most Influential in Business Ethics' list in 2011 and 2013.
Kelly was previously editor of Compliance Week from 2006 through 2015. He lives in Boston, Massachusetts, and can be reached at mkelly@RadicalCompliance.com.