You have secured budget for a Third Party Risk Managment (TPRM) solution, you have issued and received RFPs, and now you are evaluating the contenders in software demos.
Sometimes vendor demos can all look the same, and it can be hard to differentiate the capabilities that will really contribute to the success of your program. The questions you ask before and during a demo can help put you in control and ensure what you see is what you'll get.
Dave Rusher and Scott Eggleston, of Aravo Solutions have been involved in hundreds of demos, and have extensive insight into the types of questions that you should be asking to really get under the covers of a third-party risk management solution and make sure it aligns to critical requirements.
This webinar will provide live demo scenarios and cover the approaches and questions you should be asking to reveal:
What are common missed opportunities & red flags to be aware of in demo scenarios?
Does the solution have the level of configurability to meet your unique business requirements?
Does the solution support the scale/complexity requirements of your business?
What is the ease of system configuration to accommodate changing regulations and/or internal policies/procedures?
What are the integration capabilities & the most common scenarios to connect with internal systems?
What are the core functional components compared to competitors?
Are there customer success best-practices/guidance/solutions based on industry or regulations?
Speakers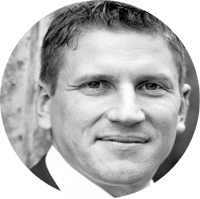 SVP, Product Strategy and Alliances, Aravo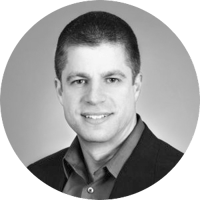 Dir, Business Solutions Consulting, Aravo