With third party risk management escalating up the board agenda – you might now have commitment for funding for 2019 and be looking towards taking an RFP to market. This webinar featuring Michael Rasmussen of
GRC20/20
is designed for you.
With the range of third party risk and compliance exposure relationships (e.g., supplier, vendor, contractors, broker, dealer, agent, outsourcer, service provider) together with the areas of risk exposure that they can bring (Information Security, ABAC, Financial, GDPR, Concentration Risk, EHS), constructing an RPF that captures your key requirements, without being an information overload can be challenging – but it's important that you get it right.

Third Party Management solutions come with a diverse set of capabilities from a variety of vendors. Some solutions focus on departmental third party issues such as information security, others focus on industry verticals, many focus purely on the due diligence process, many offer modules as part of broader platforms, and a few offer an end-to-end third party management capability.

Recent RFP and inquiry trends that GRC 20/20 is involved with show a growing demand for integrated cross-department third party management solutions. Where there used to be just a few solutions to choose from there are now many with vary capabilities and approaches. It has become a complex segment of the GRC market to navigate, understand, and find the solution(s) that is the perfect fit for your organization.

In this webinar, Michael Rasmussen of GRC 20/20 provides a framework for organizations evaluating or considering third party management solutions. Attendees will learn:
Defining & Understanding 3rd Party Management
Critical Capabilities of a 3rd Party Management Solutions
What Differentiates Basic, Common, & Advanced Solutions
Considerations in Selection of 3rd Party Management Solutions
Building a Business Case for 3rd Party Management
Is an RFP always the best approach? What is the alternative?
Speakers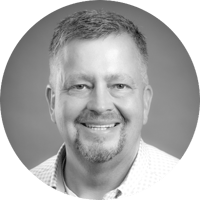 Principal Analyst, GRC 20/20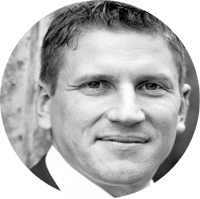 SVP, Product Strategy and Alliances, Aravo